Get a taste of the future of USAP College at usaparkour.org/college.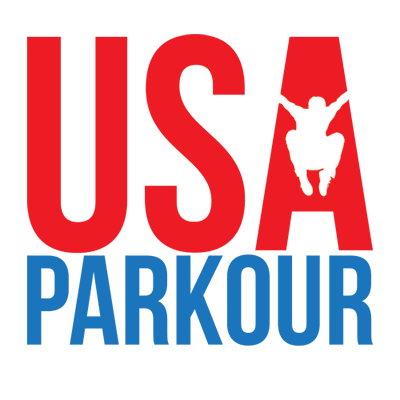 The WFPF has set up a structure nationwide that is necessary for not only universities but gyms to allow parkour to flurish. The newly established division of WFPF, called USA Parkour has set up a structure for the proper instruction of parkour and freerunning in a controlled, indoor setting by establishing the comprehensive Instructor Certification Program. USA Parkour is the sanctioning and certifying body of parkour and freerunning in the United States.
In conjunction with USA Parkour, club leaders will have access to the official WFPF Curriculum. USA Parkour Insurance is a parkour specific insurance policy and is available to member groups. At a reduced rate, through the WFPF, group leaders can request information on how to insure every member of their group which will include participant coverage during meetings, property damage, 3rd party injuries and will serve as a limited supplemental medical plan in the event their primary coverage does not cover an injury. College WFPF together with USA Parkour and WFPF has also given groups the ability to sanction on-campus events, insured events, which would follow WFPF Sanctioned Event guidelines with full emergency medical plans and safety regulations specific to the type of event.